It's a country, a city, a tax haven & a tech hub. The little country of Luxembourg has been on my list for quite some time now. I figured Skype, Amazon and Paypal have offices there - it must be something worth seeing. The perfect weekend trip was filled with 24,753 steps of walking, a lot of (coffee) drinking, and even better company.
After all, nothing is better than a little (yacht week) reunion in a foreign place.
The Sparknote version of luxembourg:
ART OF ARCHITECTURE
modern - medieval - classical
SYMMETRICALLY SPRING
Historic - International - Multi-Dimensional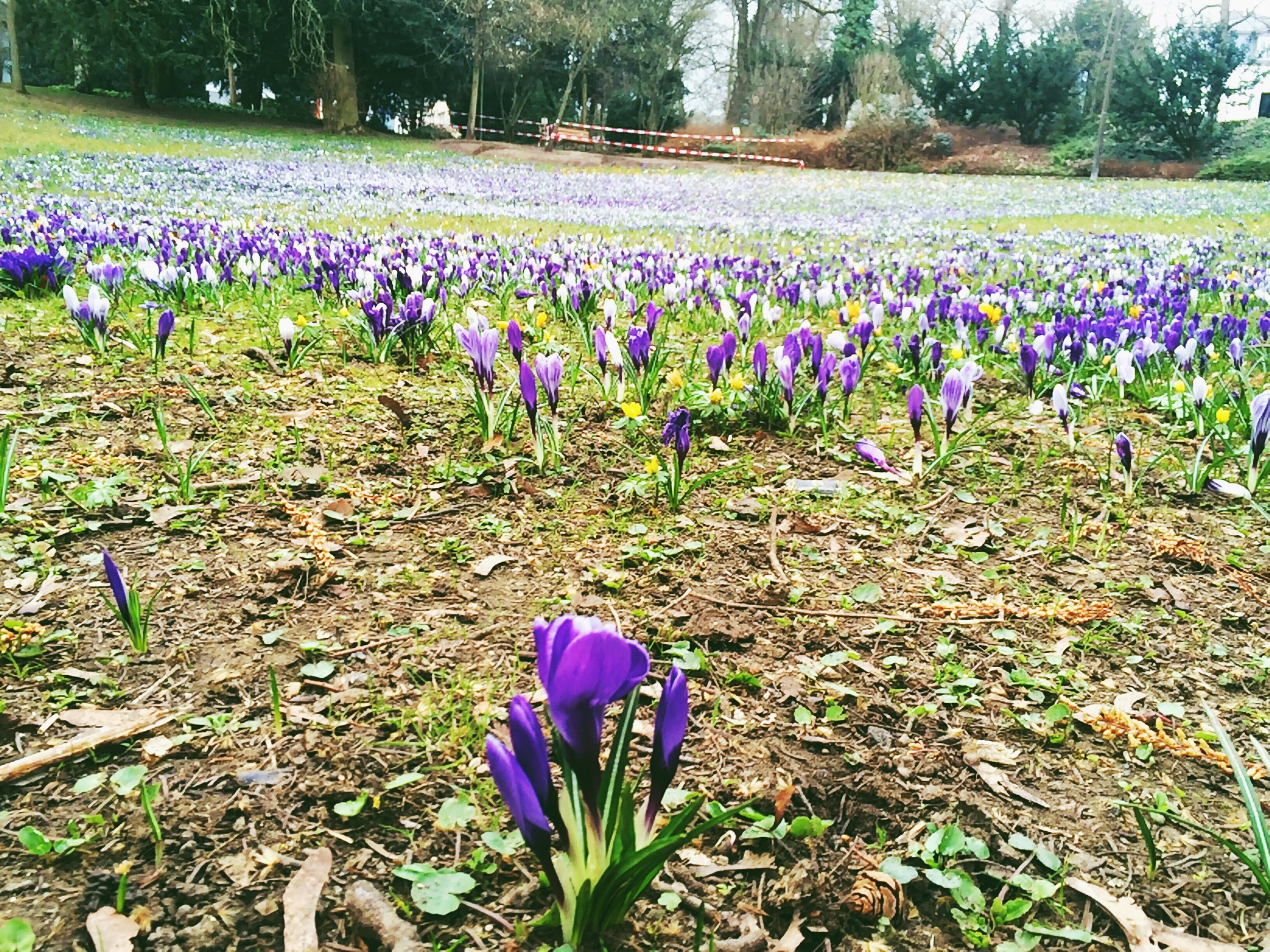 LUXURIOUSLY TRENDING
Fusion - Young - Innovative
THE NIGHT LIFE
We started the night out at the exclusive and magnificent House 17 members only club who generously opened their doors for The Yacht Week Launch Party Luxembourg. The drinks were great, the venue was stunning & the people were beautiful. Plus, who doesn't love a nautical themed party (Hello, Captain)?
After we wandered over to White House - how American of us - for champagne and dancing.
Simple enough. If great things come in small packages - Luxembourg is the perfect example.
Luxembourg wouldn't have been the same without the hospitality of friends.




Thanks again, Nico & Inga
Until next time - Speak soon,
Per