Living abroad, like anything has its pros and cons. One of the most difficult aspects about moving away from home is also leaving everyone you know. Of course, social media makes keeping in contact with old friends easy. But let's face it - following a best friends instagram feed or having a virtual conversation on skype is not the same as interacting, speaking and laughing with the ones who know you best. With that being said, one of the best things about moving away from home is having the opportunity to meet people from all walks of life.
For the start of the new year I had the opportunity to mix the best of both worlds. My old, university life, with my new 'trivago' life. A weekend trip (my favorite) was booked from Dusseldorf to Dublin for 36 hours of Guinness in quaint irish pubs, gambling on soccer games, and most importantly spending time with people who make me smile.
The weekend went a wee bit like this:
After a night out in Dublin, we woke up in the quaint and cozy town known as Carlingford. The sun was out, the grass was green & the view overlooked the mountains and the sea. What more could we ask for?
1. Good Morning, Carlingford.
2. An Irish brunch
A cozy breakfast bundled up with strong coffee, great craic and a warm fire.
[ organic boiled eggs, sautéed cherry tomatoes, mushrooms & greens ]
3. Place your bets
Drove to a gambling hall (?), bet on 8 soccer teams with the odds of winning 7,000 GBP
[ I lost by one game (I think this is how you get addicted) ]
4. Hiking with a View
[ no caption needed - other than it was 'absolutely baltic' outside ]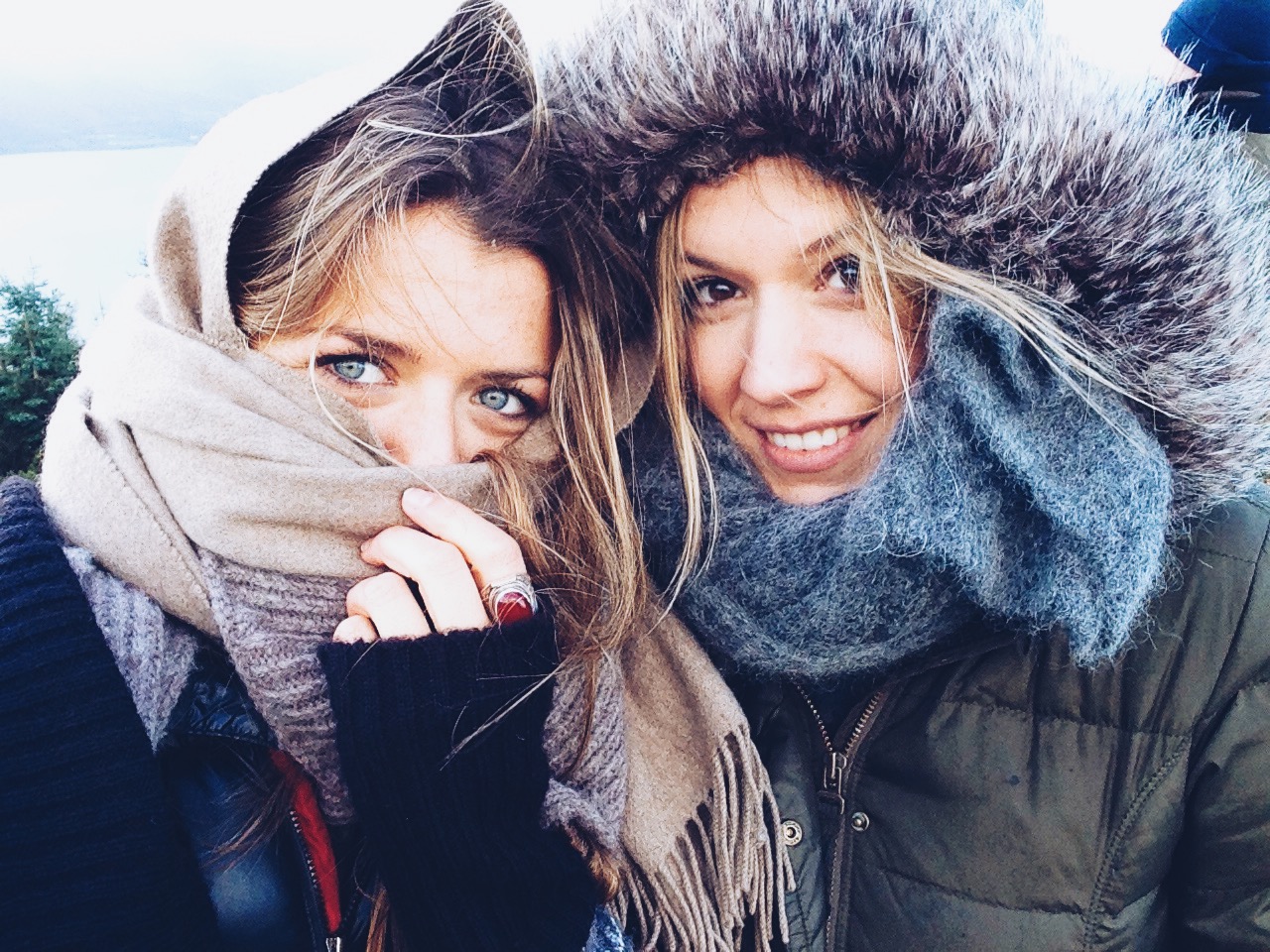 5. undocumented
Dinner and breakfast a la Rosie, Drinks in downtown Carlingford, Orior Factory
6. fish, chips & Skerries
The little fishing town of skerries was to die for. There was even an ice cream shop called storm in a teacup... real life.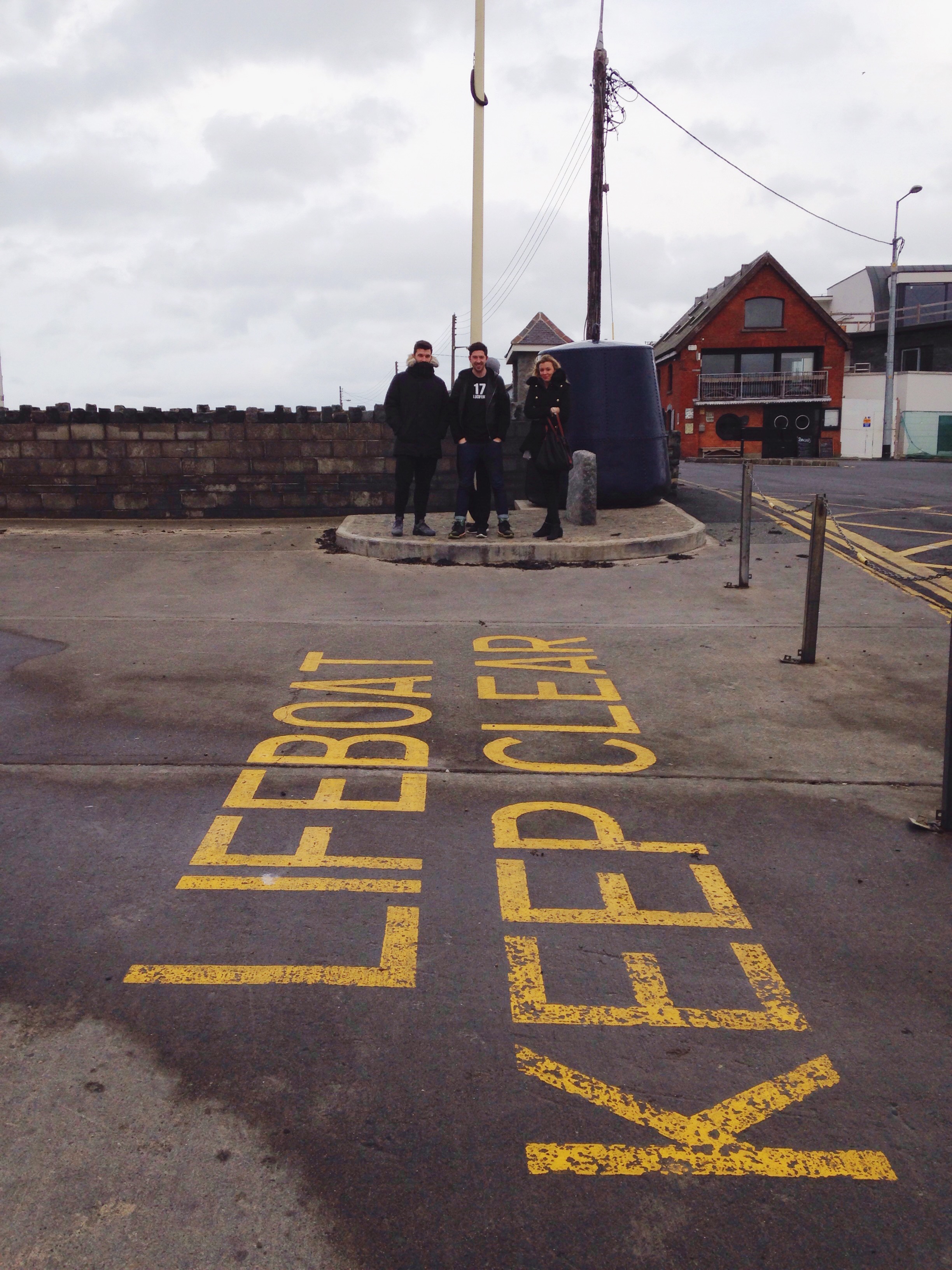 Moral of the story
Get out of your town for the weekend and have old friends meet new friends.
This is what life is all about.